Dhair Boutique Feature | Cléair Monroe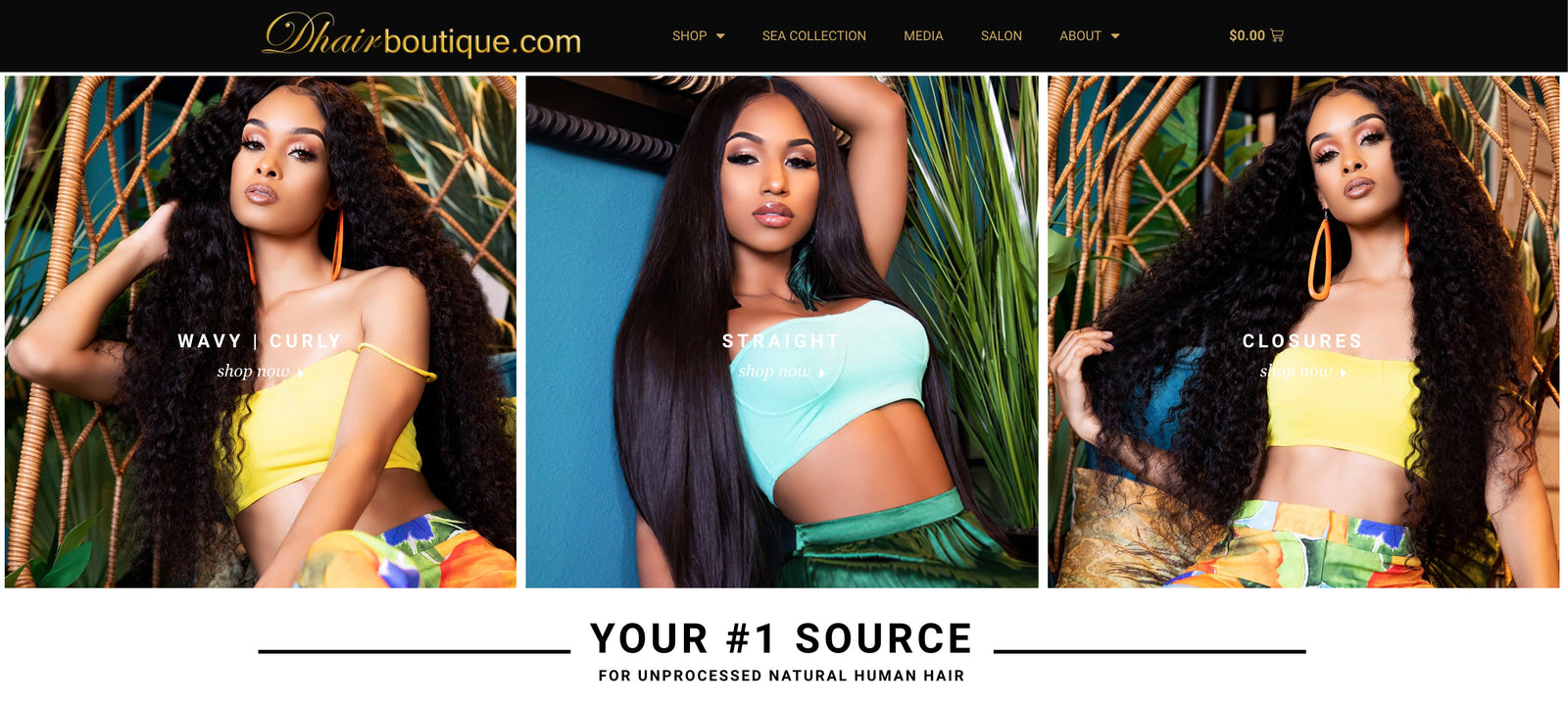 First and foremost before anything! Happy Juneteenth! So many major events are happening right now that is shaping the future of our world. I'm happy to see progress from our community. Together we are better! 
Cléair Monroe "Colhers" collection was recently featured in a photoshoot by Dhairboutique. Styled by @iamhdiddy (instagram) Check out the shots from the shoot. 
Featured Products:
---